Are you searching for a divorce attorney in the Waukesha area? Do you need an experienced attorney on your side to answer your questions when and where you need them?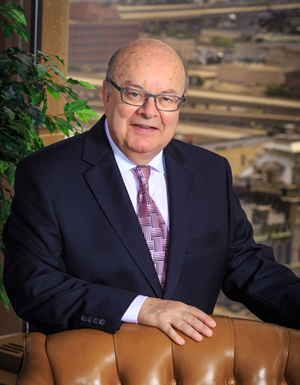 Attorney Richard J. Podell has an in-depth understanding of the issues men and women are faced with when going through a divorce.
With over 46 years of family law experience, as a top Waukesha divorce attorney, Richard J. Podell is sensitive to your needs and the needs of your family, making himself available to you 24 hours a day, 7 days a week. Attorney Podell works around your schedule, whenever, wherever you need him.
Attorney Podell represents you, educates you and keeps you informed of your case throughout the entire process –always treating you with dignity and respect.
Your Top Waukesha Divorce Attorney
Richard J. Podell, founder of Law Offices of Richard J. Podell has represented clients in Waukesha divorce and family law cases since 1971 when he and his father founded their legal practice. Mr. Podell is a former Chair of the Family Law Section of the Milwaukee Bar, State Bar of Wisconsin and the ABA, as well as the Wisconsin Chapter of the American Academy of Matrimonial Lawyers.  He is also a certified mediator in Family Law by the American Academy of Matrimonial Lawyers.
Contact Our Family Law Firm Today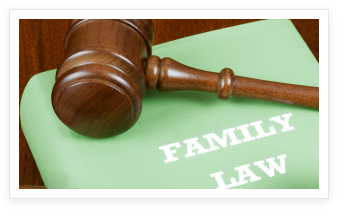 At Law Offices of Richard J. Podell, we attack problems, not people. We take the time to educate you about the family law process so you can assist in making the right choices in your current situation and your families' future.
We spend time at the beginning of your divorce case educating you about your legal options, answering all your questions, and ensuring you are fully prepared for what will happen throughout the family law process.
Please, know you will not have to wonder what is happening in your case or what you should do at any given point because we will always advise you of your rights and advocate on your behalf.
We are available to you 24/7 wherever you need us and promptly return all phone calls because at Law Offices of Richard J. Podell, you and your family are a priority to us.
Schedule an appointment today by calling our office at (414) 224-6060.