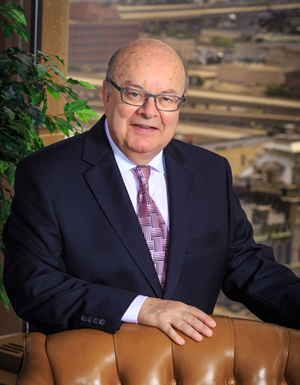 Law Offices of Richard J. Podell was founded by Richard J. Podell and his father, the late Ralph J. Podell.
As a top Milwaukee divorce lawyer, Richard J. Podell has been practicing family law in Milwaukee since 1971.
Widely acclaimed among peers for his ethical standards and legal abilities, Richard J. Podell brings Milwaukee residents over 46 years of experience in family law.
Law Offices of Richard J. Podell can assist you with divorce, paternity, custody, placement, child support, and maintenance, alimony, and asset division cases. Specializing exclusively in family law, we represent good people during difficult times.
Family Law Practice Areas
Our Milwaukee family law firm specializes in divorce, paternity, custody, placement, child support, maintenance, alimony and asset division. With our unique understanding of international laws, we help our clients get quick results in custody and financial disputes, winning almost all custody cases.
We Are Sensitive to Your Needs and Available When You Need Us Most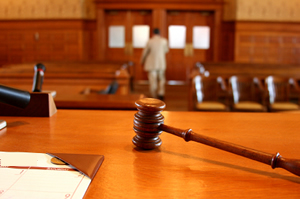 Our goal is to not only find solutions, but to ensure our clients have the wherewithal to manage on their own after their case is concluded.
We are sensitive to your situation and will always find a way to attend to your concerns whenever, wherever you need us, working around your schedule – 24 hours a day, 7 days a week.
You will always be advised of the status of your case at all times, remaining well informed throughout all stages of the process, going above and beyond your typical expectations of a divorce lawyer.
You can count on the following personalized legal service from Law Offices of Richard J. Podell:
We will make your case as stress-free and worry-free as possible.
We will always treat you with respect, kindness, and dignity.
We will return every phone call as soon as possible.
We will always advise you of your rights and advocate on your behalf.
We will always advise you of what is happening with your case.
We will advise you of your options and possible outcomes.
We will answer all of your questions.
We will promptly return your phone calls.
We will make ourselves available to you 24/7.
Work with a Milwaukee Divorce Lawyer who Delivers Quick, Efficient Results
If you need a divorce lawyer in Milwaukee who offers:
Sensitivity to client needs and concerns
Personal accessibility
Prompt responsiveness
A reputation for quick and efficient results
Call us today at (414) 224-6060 for expert legal assistance and we'll help you make the right decisions for a better tomorrow.
Law Offices of Richard J. Podell: Your Premier Milwaukee Divorce Lawyer
100 East Wisconsin Avenue #1725
Milwaukee, WI 53202
Phone: (414) 224-6060