The Law Offices of Richard J. Podell is dedicated to defending your rights and protecting your interests during the process of divorce, or any other family law dispute. 
If you are seeking a Mequon divorce attorney who will work as your advocate, educate you about the family law process, return your phone calls in a prompt manner, provide personalized attention to your case, and meet with you anytime and anywhere around your work schedule, then our family law office can assist you.
To speak with our top Mequon divorce attorney, call our office at (414) 224-6060.
Divorce and Child Custody Disputes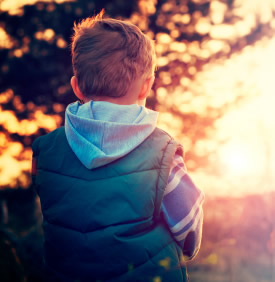 Many divorces in Mequon involve significant division of financial assets. But more importantly, Mequon residents are faced with child custody and child support questions regarding their minor children.
Divorce can be frightening, especially if you are not familiar with the legal process involved in family law disputes. Our family law practice will always provide you with the immediate answers you seek.
Your case is always handled personally by our top Mequon divorce attorney to ensure quick and efficient results, while securing a favorable result in your case.
We will educate you every step of the way on the divorce process so you can make informed decisions about your immediate and distant future.  We do everything we can to relieve you and your family from legal stressors, by keeping you educated and updated throughout the entire legal process.
What Family Law Areas Can We Help You With?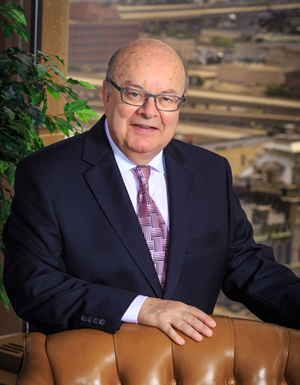 There are many aspects of family law that Law Offices of Richard J. Podell can help you with including:
Divorce
Paternity
Custody
Child Placement
Child Support
Maintenance & Alimony
Property Division
Financial Analysis
Prenuptial Agreements
Postnuptial Agreements
Our family law firm offers over 46 years' experience in family law.
We are available to our clients 24/7.  We work around your schedule and are willing to meet with you anytime and anywhere you need us.   Contact our Mequon divorce attorney online or by phone at (414) 224-6060 to get answers today.