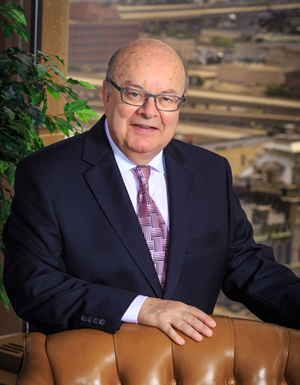 Law Offices of Richard J. Podell is a family law firm committed to protecting the interests and legal rights of clients in the Glendale, WI area who need assistance with family law disputes.
Whether you are seeking child support, maintenance/alimony or custody, you need an experienced Glendale divorce attorney you can trust.
We understand how devastating this situation can be for anyone: men, women, and children.
As a family law attorney with over 46 years of experience, attorney Podell will apply his knowledge and expertise to your case in hopes to resolve it in a fair, compassionate, and efficient manner.
At Law Offices of Richard J. Podell, we attack problems, not people.
Please, contact our experienced Glendale family law practice if you are facing any type of family law dispute, such as:
Divorce or Custody
Paternity
Child Placement or support
Maintenance & Alimony
Property Division
Financial Analysis
Postnuptual or Prenuptial Agreements
A Brighter Future for You and Your Family
Although no party realistically "wins" a divorce, our goal is to provide you with a positive outcome that ensures a better tomorrow.  As a premier family law and custody lawyer, attorney Podell is an expert negotiator, mediator, and litigator.  Whether in or out of court, we are determined to protect your future.
What Can You Expect?
Attorney Podell goes above and beyond your typical expectations of a divorce lawyer.  You will receive the following personalized legal service from Law Offices of Richard J. Podell:
We will always advise you of your rights and advocate on your behalf.
We will educate you about your legal options.
We will always advise you of what is happening with your case.
We will advise you of your options and possible outcomes.
We will answer all of your questions.
We will prepare you for what will happen throughout the family law process.
We will promptly return your phone calls.
We will make ourselves available to you 24/7.
We guide you through the process, help you meet all the important deadlines, gather the necessary paperwork and represent you in court negotiations. Our primary goal is to secure a favorable outcome to your case.
Have Questions for Our Glendale Family Law Office?
Please, contact us immediately to take the next step toward protecting your future and the future of your family. Contact our family law office with questions at (414) 224-6060.