Are you searching for an Elm Grove divorce attorney committed to providing you with expert legal guidance, personal support, and efficient results?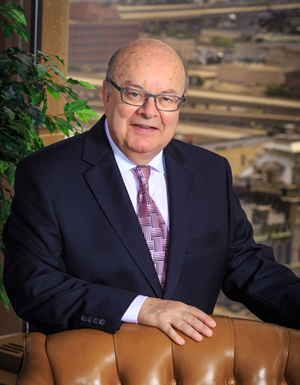 As a family law firm specializing exclusively in family law, we provide Elm Grove residents with personalized legal assistance in the following practice areas:
Divorce
Paternity
Custody
Child Placement
Child Support
Maintenance & Alimony
Property Division
Financial Analysis
Prenuptial Agreements
Postnuptial Agreements
At Law Offices of Richard J. Podell, we ensure your case is personally handled by our attorney. Your divorce or custody case is never passed off to an associate or paralegal. With great personalization, comes great service. We return every call as soon as possible and make ourselves available 24 hours a day, 7 days a week to you and your family.
We work around your schedule, whenever, wherever you need us.
A Divorce Attorney in Elm Grove You Can Trust
As one of the most trusted attorneys throughout Elm Grove, attorney Podell focuses on protecting your best interests and future. Whether you seek mediation out of court or resolution in court, we will protect your rights and keep you informed of your case every step of the way. Our goal is to serve your needs and help you understand family law and the impact today's decisions have on your future and the future of any children.
Facing a Family Law Dispute and Don't Know Your Next Step?
Seek expert advice from the one of the most trusted attorneys in the Elm Grove area. Ensure those you love can move forward as you begin a new chapter of your life. Contact our Elm Grove family law office online or by phone at (414) 224-6060.